What's up at KLS Community Food Pantry
Throughout the year, a number of activities are held to support the work of the KLS Food Pantry. Annual events include "Stuff the Cruiser" (July), "Scouting for Food" (November), and the "Shredding Event" (August).
In addition, over the course of the year many local businesses, community service organizations, school groups, and others conduct food collections to help stock our shelves. Check this page for upcoming events.
5/1-31/2023
Ultra 1K Organized and conducted by the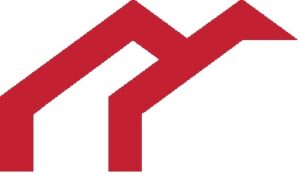 O'Halloran Group, this event is the premier fundraising event for food pantries in the Lake Sunapee region with $43,000 having been raised to date! You pick the date and the 3280′ course and let your feet do the rest. For information and to register go to www.ultra1k.com.
August 26, 2023

Protect your identity and sensitive data by shredding your outdated personal documents. All documents will be confidentially shredded on site at Our Lady of Fatima Church, 724 Main St., New London, Saturday, August 26th from 9 a.m. to noon. While you are at it, give back to the community. Donations to the KLS Community Food Pantry are greatly appreciated, volunteers will be on hand to accept your unexpired non-perishable food or cash donations. We will also be collecting used eye glasses to support the Lions Club International program.
7/8/23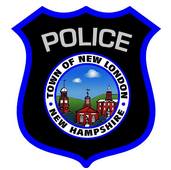 The New London Police Department once again teams up with the KLS Community Food Pantry for Stuff the Cruiser, one of our most unique food collection events of the year. Join us at Hannaford's in New London from 8:30am to 1:30pm and help the fine officers of the New London Police Department support the work of the KLS Community Food Pantry. Cash donations also welcome.
11/11/23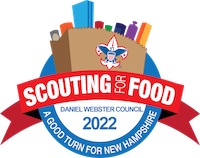 Scouting for Food is America's largest one-day food drive. In the KLS area local Scout Troops 71 and 71G will set up in front of the local Hannaford's grocery store. To benefit local food pantries, scouts collect food and monetary donations from 8:00am to 1:00pm. on Saturday, November 11, 2023.