KLS Community Food Pantry partners with numerous organizations to carry out our mission.
Partner Suppliers – Source local whenever possible
At the KLS Community Food Pantry, we believe in providing fresh ingredients to the extent possible. Throughout the New Hampshire growing seasons, we partner with local farms and individual farmers to provide seasonal produce delivered directly to us for your table.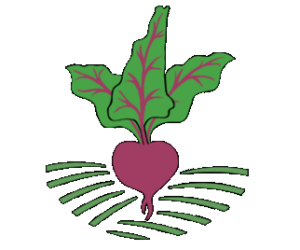 Sweet Beet Market
Partner Agencies – Think globally, act locally
Food security is too big of an issue for any one group to manage. To that end, the KLS Community Food Pantry has joined with a number of other agencies in furtherance of our mission.
Partner Vendors
Our commitment to healthy food options for our clients means that sometimes we need to purchase items not otherwise available. Here are some of our usual sources.